You Bring The Business, We Bring The Experience Together We'll Bring The Customers
We are a consulting firm that helps international companies successfully enter the U.S. market. We provide expertise in the areas of sales and marketing, technology, e-commerce, operations, distribution, accounting, and human resources.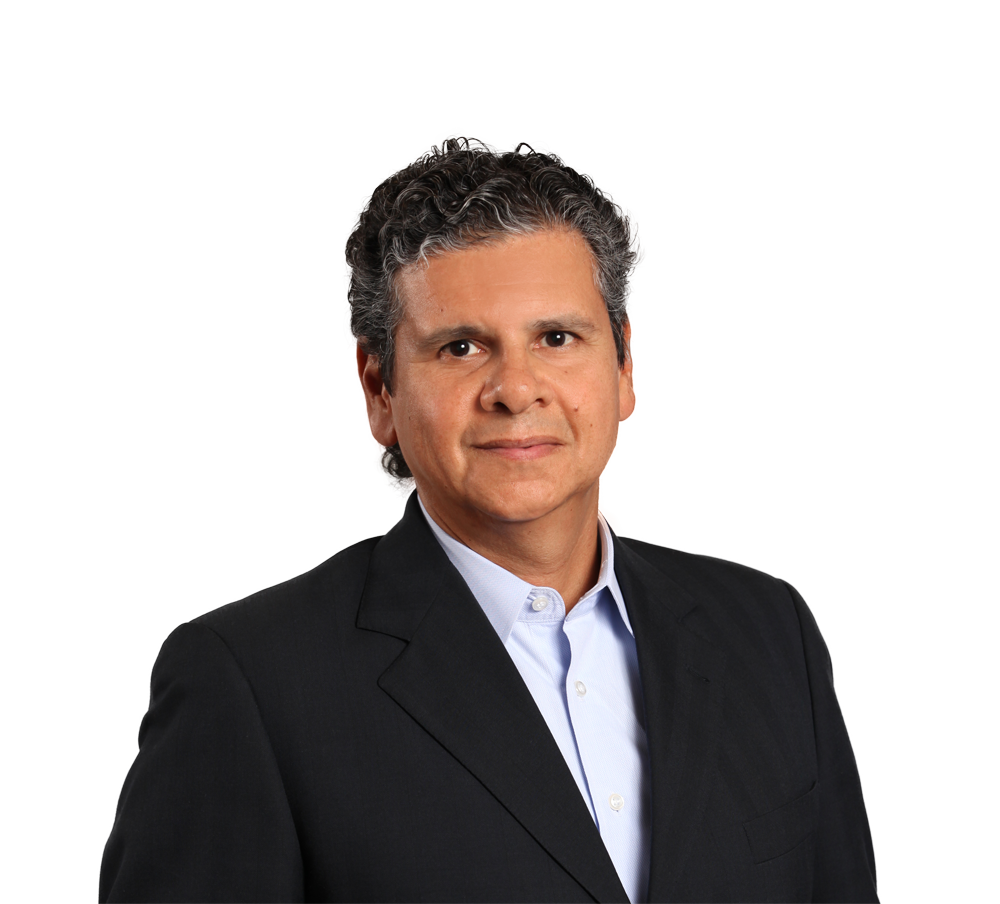 Leadership
Edsel Oliveira
ReachOut Business Consulting was founded by Edsel Oliveira. Mr. Oliveira brings 20+ years of management experience in helping international companies establish and grow their U.S. operations. He is fluent in English, Portuguese, and Spanish.
Prior to founding ReachOut Business Solutions in January 2014, Mr. Oliveira was Director of Operations for Grendene USA, Inc., a subsidiary of Grendene, Brazil. Grendene is one of the largest manufacturers of footwear in the world ($1.1 billion in annual revenue) and leader in the Brazilian market. The company's brands include Melissa, Rider, Grendha, and Ipanema, and the company also licenses numerous brands.
Mr. Oliveira holds an M.B.A. from University of Phoenix, a Post Graduate in Marketing from ESPM, and a B.A. from FIAM in Sao Paulo.  In 2014, he also completed a Mini-MBA certificate program in Digital Marketing from Rutgers University. Edsel Oliveira is highly knowledgeable in U.S. practices and policies in the areas of accounting (in-house and outsourced), CRM software selection and implementation, warehousing, packaging, shipping, hiring employees, payroll, benefits, ecommerce sales, digital media strategy, sales and marketing strategy, and retail store management.
Explore Our Services